Award winning olive oil
delivered fresh to your door!
Perth metropolitan area, Perth Hills and Avon Valley free delivery
Other areas by arrangement



Olive flowers, October 2021



Our grove, August 2021



Ripe Frantoio olives



Verdale olives are always colorful and large
The joy of olive oil lies in its many delightful aromas and flavors -
from voluptuous ripe olive to bright green grassy notes and from a
soft subtle finish to a zippy peppery kick—there is a world of sensory
exploration awaiting the adventurer. But like any great explorer,
you will be faced with risks—crocodiles in those placid waters.
Read more . . . .
.


Click the image to see the link




Today Tonight Olive Oil Fraud - 14th Feb 2012 - Part 1 of 2




Clackline Valley Olives
PO Box 1155
Northam WA 6401
+61 (0)8 9574 0410


Please email us
.


Since 01 November 2010: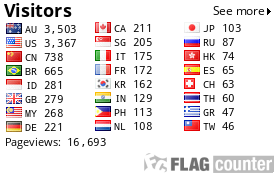 .